Getting a unique hairstyle is not a big thing whatever the hairstyle you may have, you should look confident with them to make you look good in front of others. To understand the importance of picking the right hairstyle that suits you. When you want to look younger but unable of picking the right hairstyle there your hairstylist can help you in picking those simple hairstyles that makes you look younger.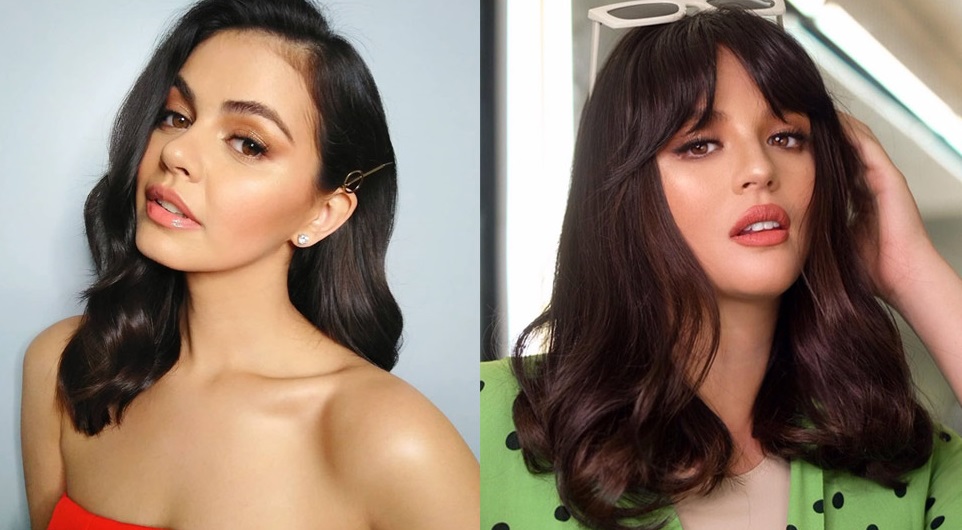 Layered shoulder length haircut
A shoulder-length haircut always makes you look good and younger. Your stylist can do magical things for you by creating a perfect layer or face-framing cut this plays a vital role in making you look younger. These are the hairstyles look good at any age and in any kind of outfit.
Bangs
When you are looking to switch your look there bangs hairstyle will be a great option. This is one of those trending hairstyles among this generation of people. This hairstyle makes you look younger by hiding lines and gives you a face-framing look. In the bangs, you can also get options to choose from so ask your hairstylist about it before preferring the one.
Center part
The center part hairstyle may not suit all but if it suits you then you should have them because it creates a younger look in you so simply. But while getting the center part don't go perfect center better just go a little bit left or right and don't part at the same place for a long time that may make your hair flat and leads to hair fall.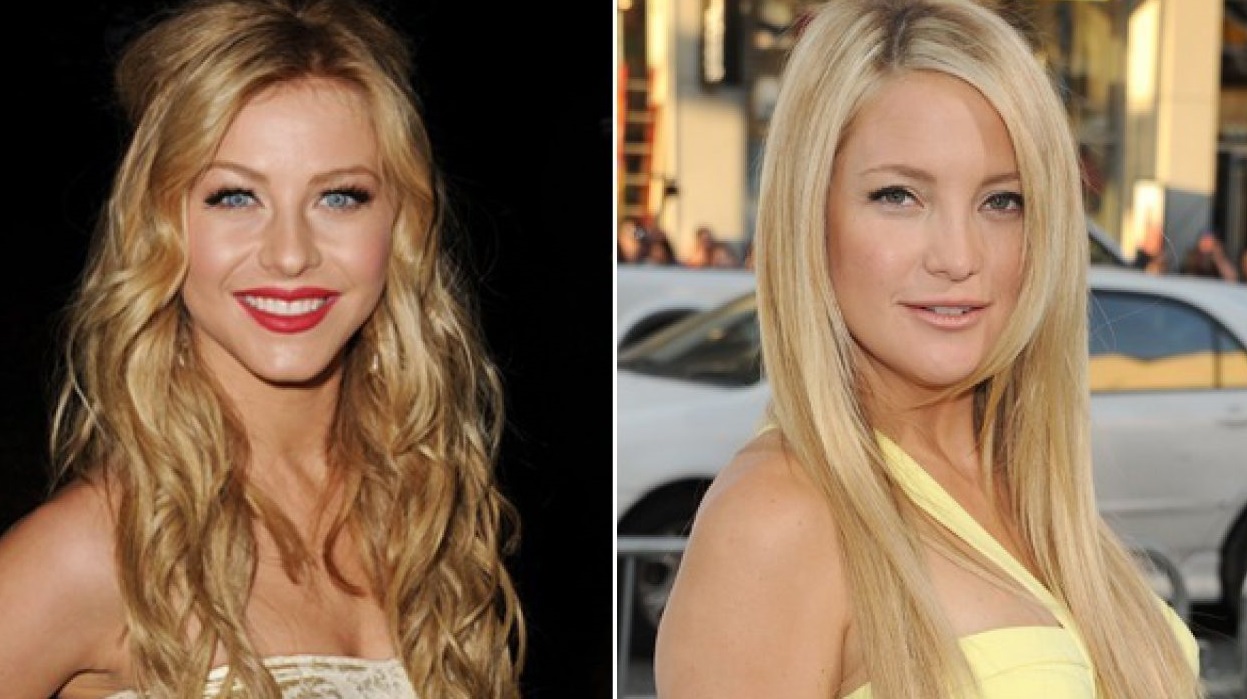 Wavy hairstyles
The wavy hairstyles can do magic on your face and overall look. If you don't have naturally wavy hair you can able to get them naturally with the help of a hairstylist in that case you can have a wavy hairstyle. Wavy hairstyles with colorful earrings can give a better face-framing look and you can try that bouncy curls which are simple but gives you an adorable look.
Short layered
Most people like to have short hairstyles but for a change, you can have short layers. It creates so many layers on your hair and that covers your face lines by this you can able to look younger. To get the natural and graduated effects make use of rezoning techniques. Still, there are some more styles to try to get to know of them to make the right choice with the help of your hairstylist.