Most of the people have confusing about highlights and lowlights. Both the highlight and lowlight techniques are used to add some gorgeous depth, movement, and dimension to your hair. If you using both the techniques that will look so beautiful.  First, you have to know about highlights and lowlights techniques and their uses.
What are low lights?
Let's know about what are low lights? The lowlight techniques involve picking some thin or thick area of hair and coloring them in a light color or darker than your base color. The main aim of this lowlights is to add more depth and dimension to your hair. If you want to make your hair looks thicker, you can use lowlights techniques.
Some people use lowlight techniques after using highlight to make some more shades to their hair. In the lowlight, balayage and tinfoil techniques are used for coloring.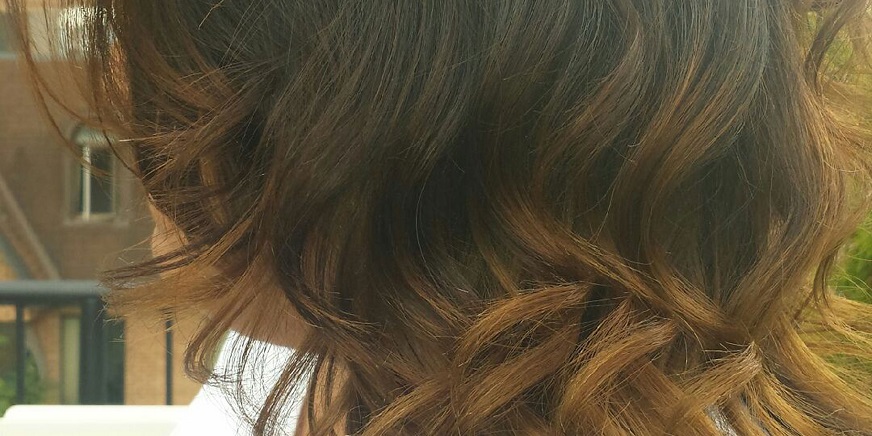 What are the highlights?
Highlights are used to dye your hair with few shades lighter than your base color. The main aim of the highlight is to give an overall color to your hair and also add dimension and softness to your hair. The shade of highlights is mainly based on your hair color and complexion. You don't apply more than 3 shades in highlights. In the highlights, you can apply hair color in two ways:
Balayage technique: You can color by hand-painted into your hair.
Tinfoil technique: In this method, you can use aluminum foil to separate hair sections and color them.
Highlights vs lowlights
Let's see the major difference between highlights and lowlights.
The highlights are generally suitable to the dark color like shades of black and brown. The lowlights suits for lighter hair like shades of light brown and blonde.
Normally the highlights cause small damage to your hair because primarily it will bleach your hair to lighten it. But the lowlights simply depositing color onto your hair and give shade.
Both low and highlights techniques are used to create dimensions for your hair.  The highlights add more movement to your hair and give sunkissed effects to your hair. The lowlights add more depth and volume to your tresses.
The low light and highlights techniques are based on the seasons. The highlight is best suitable during summer which gives a perfect sunkissed look to your hair. The lowlights are suitable during the winter season because of its darker coloring.